Cemetery Markers,
Monuments & Coping
What We Do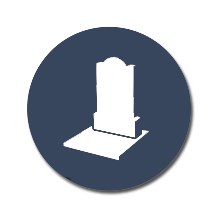 We have many stock items to choose from and also service special orders to meet your needs.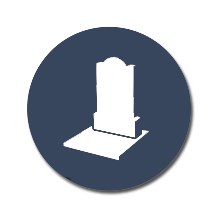 We have over 25 years of experience and we take great care during the installation process to protect from damage all while showing respect.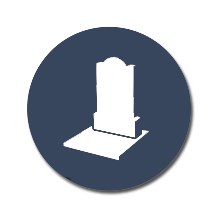 We make cemetery markers look new again.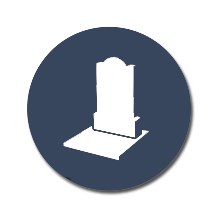 We can add birth and death dates to your markers on-site with our sandblasting technique.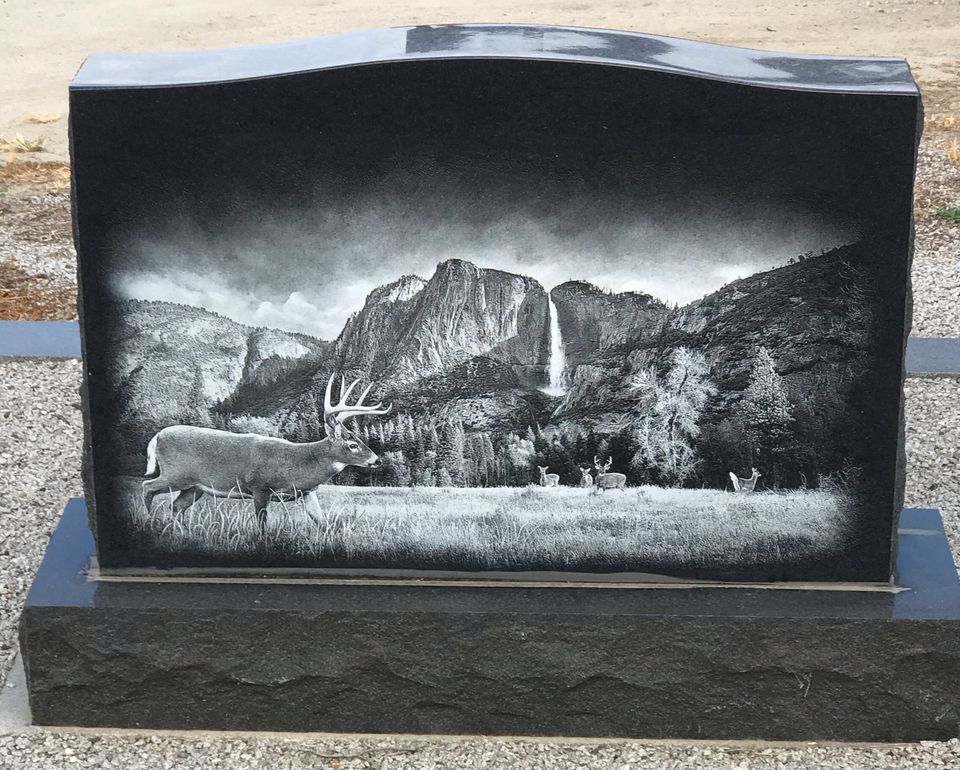 Our Mission
Our mission is to provide the best quality, craftsmanship, and very best professional service that will always satisfy you, our customer.

We will also preserve the integrity and history of the life memorialized for future generations.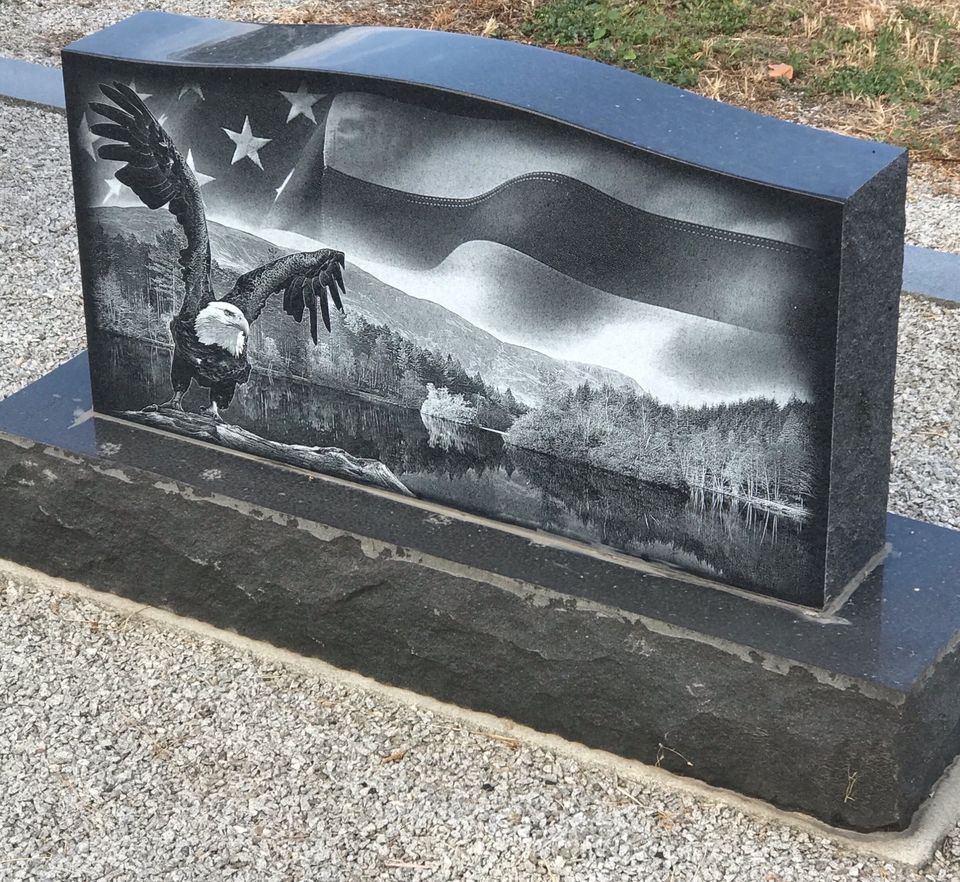 We guarantee that we will use our 28 years of knowledge and experience to provide the best products and customer service in the industry.
Give us a call or send us a message using the form below.